FAMILY & FRIENDS DATES AND RATES
2023 Dates & Rates are Here!
Family & Friends camp is a great way to come together and experience the wonders and joys of the outdoors with those who are most important to you.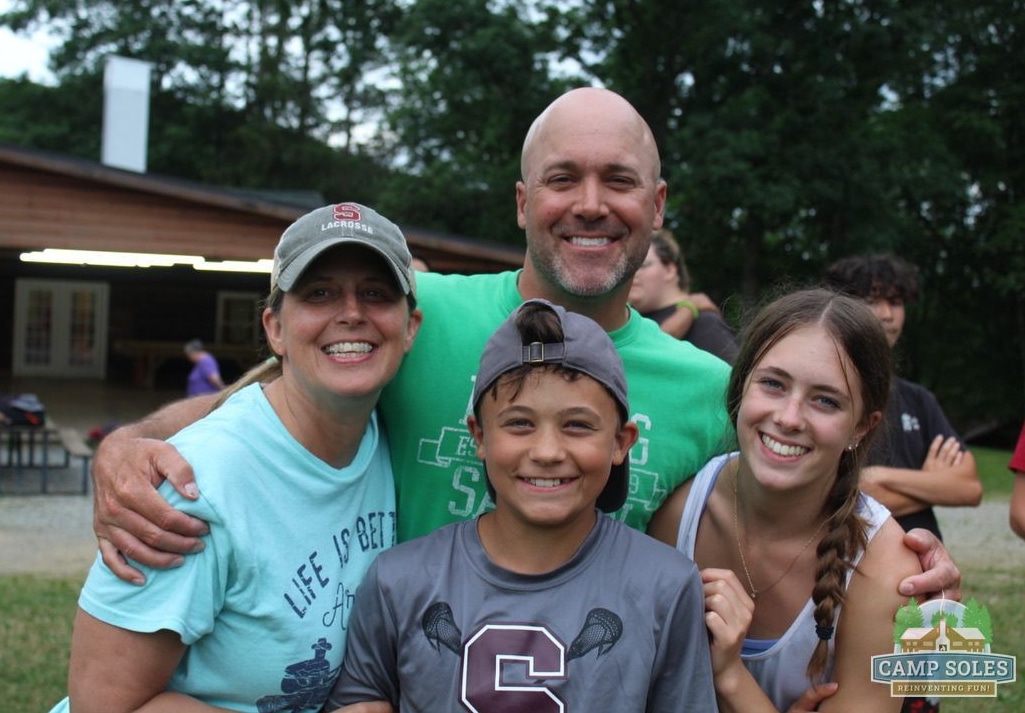 Please review carefully as our rate structure has changed to a base rate for a single cabin wing or room plus a cost per person.
Family & Friends Camp programs are available to those who you count as your family and friends who are willing to share a cabin wing or room. Families & Friends reserve and pay for a cabin wing or room plus a per person rate.
PROGRAMS
Dates
Cabin Wing or Room Base Rate
Plus Rate Per Person
Family & Friends Camp Week
July 2 - July 8
$910
$135
Labor Day Family & Friends Camp
September 1 - 4
$440
$65
Housing
Most cabins have 2 wings or rooms that each sleep 8 in bunk beds. Family & Friends groups may be assigned to a cabin with another Family & Friends group who has reserved a different wing or room in the same cabin.
A few cabins also have a counselor room that sleeps 2 allowing for a total of 10 people in a Family & Friends group. There is no additional charge to use that room, however those cabins and rooms will be assigned to families requesting them on a first come first serve basis so don't delay if you have a larger family.
Family & Friends groups may also reserve an entire cabin by paying for 2 wings or rooms in a single cabin plus the per camper rate.
Bathrooms & Special Needs
Several of our cabins have bathrooms in the cabin itself. Other cabins are served by a bathroom a few steps away in the same building or by a separate bathing/bathroom facility in close proximity. We also have handicap accessible bathrooms and accommodations in various configurations. If persons in your Family & Friends group would benefit from any of the above, please contact the office before registering to discuss your specific needs.
If you have any questions email us at [email protected], or call 412-213-5321