FAMILY DATES AND RATES
2022 Dates & Rates are Here!
FAMILY CAMP PROGRAMS
Family camp is a great way to come together and experience the wonders and joys of the outdoors with those who are most important to you. We have many different options during the summer of family experiences.
Early Bird Discount Expires 1/31/2022!
Like most businesses, Camp Soles experienced unprecedented increases in food, staffing and other costs in 2021 forcing us to increase or rates for 2022 much more than usual. The good news is that early registrations actually help us plan and manage costs so we are offering up to a 20% discount if you register by 1/31/2022. That discount will nearly offset the entire 2022 cost increase, so don't delay! Register today!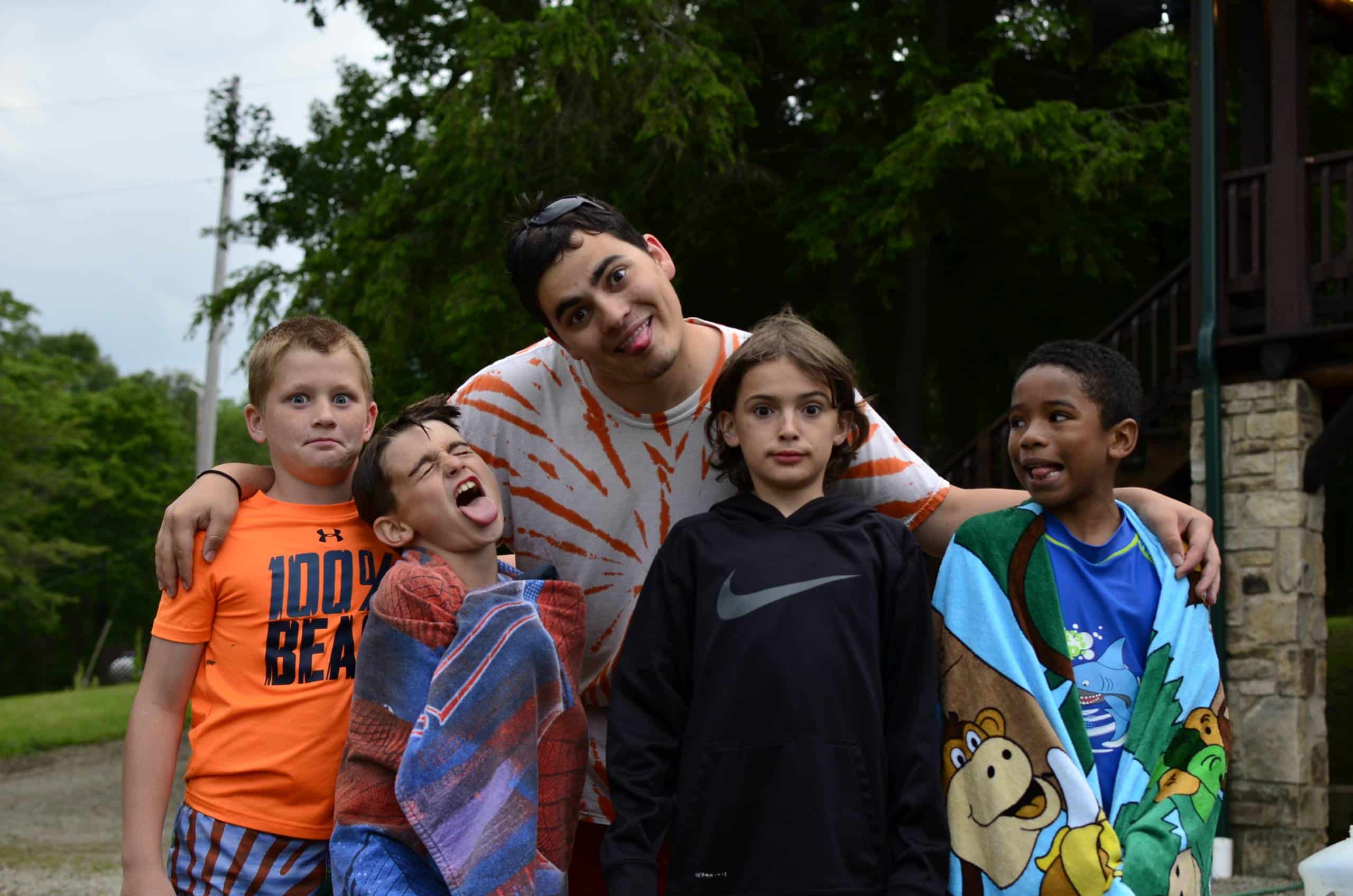 Please review carefully as our rate structure has changed to a base rate for the 1/2 cabin plus a cost per person.
PROGRAMS
Dates
Half Cabin Base Rate after 1/31/22!
Additional Participant Rate after 1/31/22!
Early Bird Discount until 1/31/22!
Family Camp Week
July 3 - July 9
$850
$125
$680 per 1/2 cabin / $100 per person
Labor Day Family Camp
September 2 - 5
$425
$62.50
$340 per 1/2 cabin / $50 per person
HOUSING:
All family camp programs are available to those who you count as your family. Housing is assigned primarily in our cabins. Rates are for half cabins which will be shared with another family. Families are able to reserve an entire cabin at the rates above, paying for each half cabin.
Return Camper Referral: When return campers share the camp magic with their friend's family you can get special discounts for being a camp recruiter. For every new camper recruited the return camper family will receive a $50 discount. Just complete the Camp Recruiter Form to share and save.
If you have any questions email us at fun@campsoles.org, or call 412-213-5321