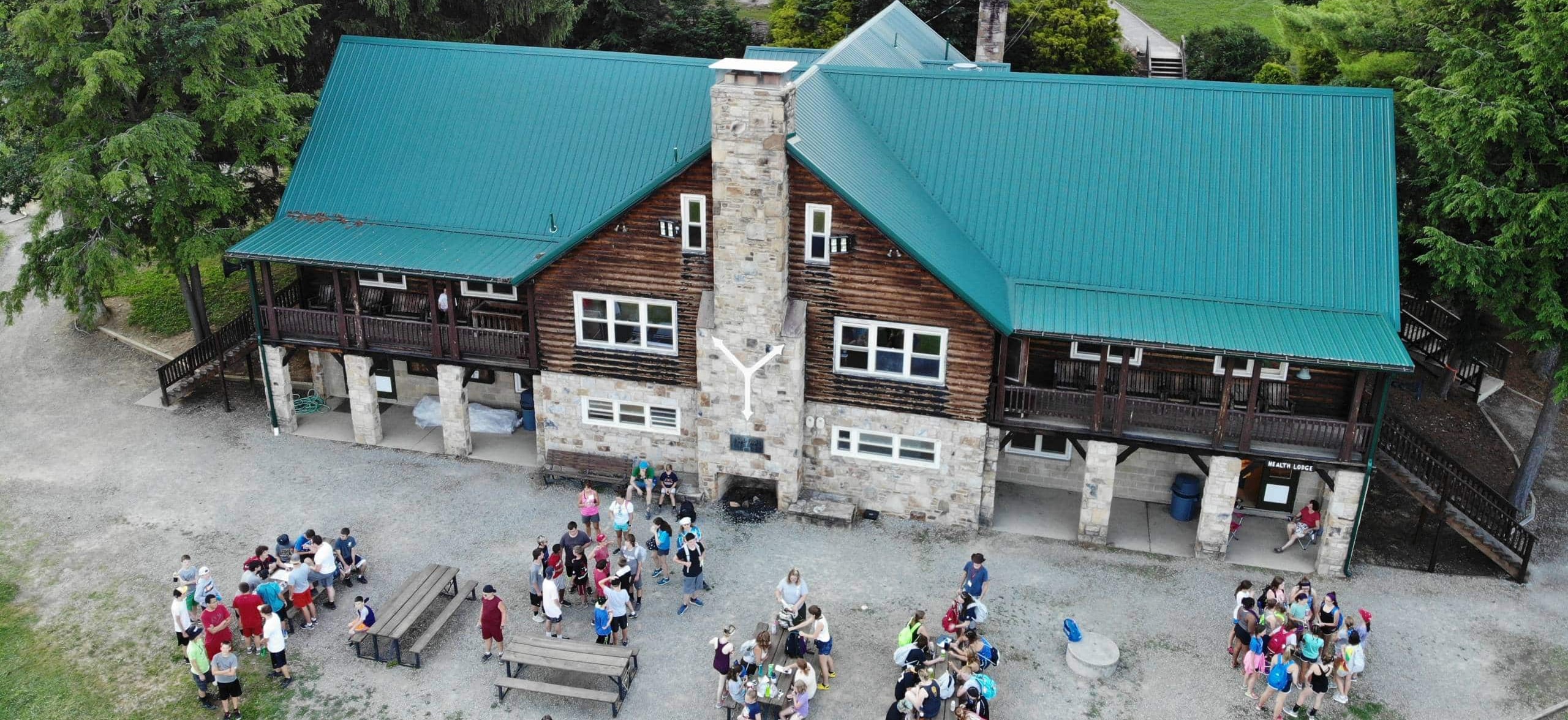 ALL ABOUT CAMP
REGISTRATION
YOU CAN REGISTER ONLINE OR CALL THE CAMP OFFICE AT 412-213-5321 TO REGISTER.
PARENT PACKET
Our parent packets include everything you need to know before your campers stay with us! Each packet includes: general camp information and the following forms which need to be returned to the camp office prior to your campers arrival.
SAVE TIME AND COMPLETE ALL FORMS ONLINE WHEN YOU LOG INTO YOUR ACCOUNT 2021 OVERNIGHT PARENT PACKET
All required forms can be completed through our online portal. This is the easiest and most effective way to submit paperwork and make check-in easier for you.
HEALTH AND SAFETY
At Camp Soles, the health and well-being of our campers is our foremost concern. Our Camp Health Officer lives on site in our Health Center. We instill the importance of all safety policies – we require campers and staff to wear helmets and harnesses while climbing and life-jackets while participating in any boating activities. Our High Adventure and Waterfront program areas are staffed at all times by properly trained and certified staff.
OUR GREAT STAFF
Camp Soles understands the imperative need for positive role models in the lives of today's young people. Each summer a group of enthusiastic and kid-loving staff come to Soles to ensure all of our campers have safe and fun summer camp experiences. A well-trained, passionate staff is crucial to an exciting and unforgettable summer camp experience. All staff members undergo an extensive and professional training program together in preparation for our campers' arrival.
SUMMER CAMP PRICE
It is our belief that no child or family shall be turned away due to inability to pay. We realize that different families have different abilities to pay, so we have financial assistance available. Apply for and receive subsidy information before registering for camp.
If you have any questions about our programs, our staff, our health & safety procedures, please feel free to contact the camp office 412-213-5321 or by email at [email protected]
I love Camp Soles! I had the most incredible summer. Next year is going to be amazing.
It was the best summer camp ever! I had great time here and have met a lot of new friends! I'll be back!
I wish I could live there because I had so much fun! Thank You!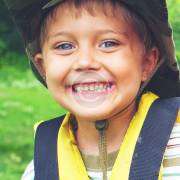 Methew Green
7 y.o.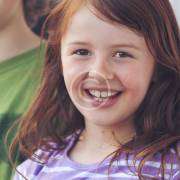 Lisa Simpson
10 y.o.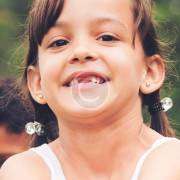 Alisia Mann
9 y.o.