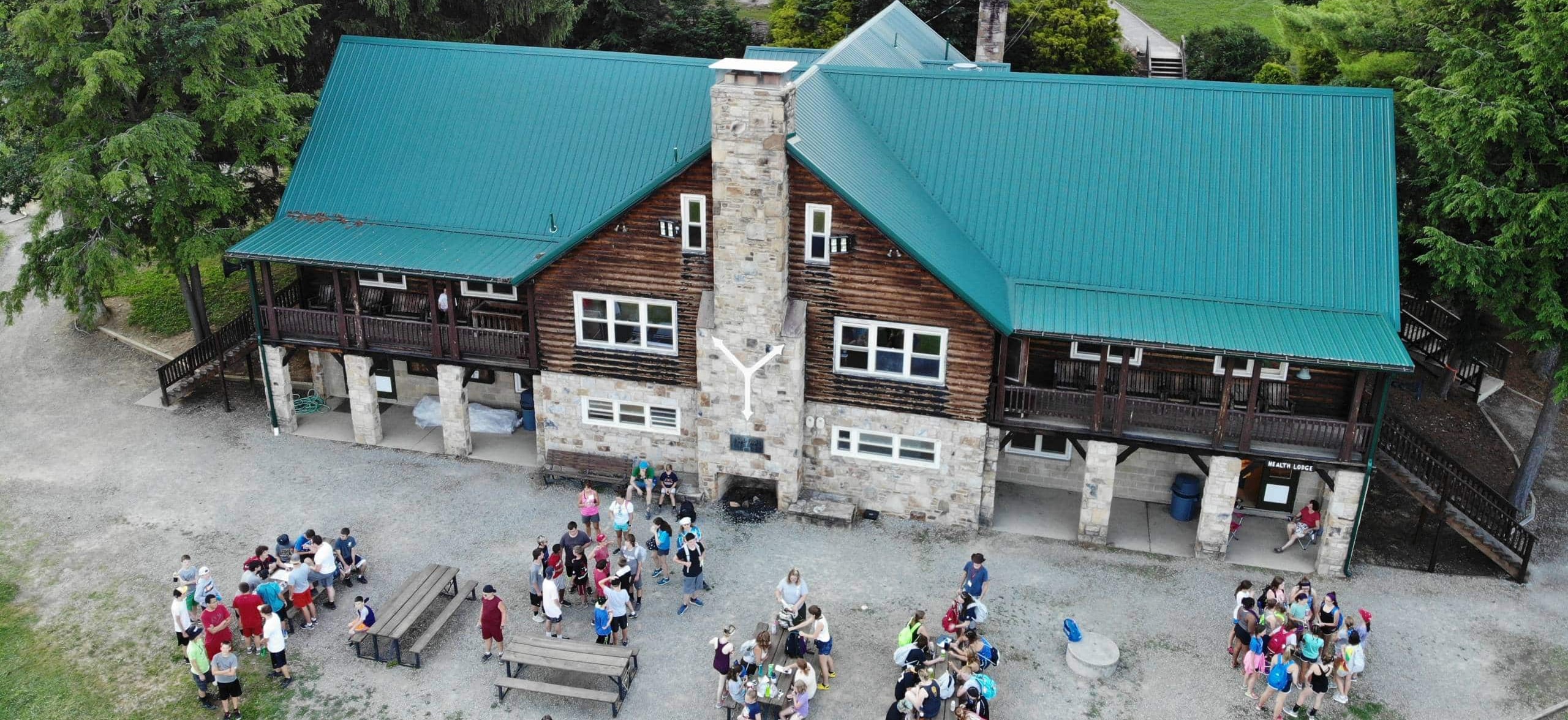 ALL ABOUT CAMP
REGISTRATION
YOU CAN REGISTER ONLINE OR CALL THE CAMP OFFICE AT 412-213-5321 TO REGISTER.
PARENT PACKET
Our parent packets include everything you need to know before your campers stay with us! Each packet includes: general camp information and the following forms which need to be returned to the camp office prior to your campers arrival.
SAVE TIME AND COMPLETE ALL FORMS ONLINE WHEN YOU LOG INTO YOUR ACCOUNT 2021 OVERNIGHT PARENT PACKET
All required forms can be completed through our online portal. This is the easiest and most effective way to submit paperwork and make check-in easier for you.
HEALTH AND SAFETY
At Camp Soles, the health and well-being of our campers is our foremost concern. Our Camp Health Officer lives on site in our Health Center. We instill the importance of all safety policies – we require campers and staff to wear helmets and harnesses while climbing and life-jackets while participating in any boating activities. Our High Adventure and Waterfront program areas are staffed at all times by properly trained and certified staff.
OUR GREAT STAFF
Camp Soles understands the imperative need for positive role models in the lives of today's young people. Each summer a group of enthusiastic and kid-loving staff come to Soles to ensure all of our campers have safe and fun summer camp experiences. A well-trained, passionate staff is crucial to an exciting and unforgettable summer camp experience. All staff members undergo an extensive and professional training program together in preparation for our campers' arrival.
SUMMER CAMP PRICE
It is our belief that no child or family shall be turned away due to inability to pay. We realize that different families have different abilities to pay, so we have financial assistance available. Apply for and receive subsidy information before registering for camp.
If you have any questions about our programs, our staff, our health & safety procedures, please feel free to contact the camp office 412-213-5321 or by email at fun@campsoles.org
FAMILY CAMP INFORMATION
Thank you for considering our Family Camp community! We will be excited to have you here for memory-making, friendship building, and just a chance to be together as a family! Families tell us that being at meals and outdoors together without devices is a great for strengthening family bonds. Check out the great Family Camp Programs to choose from.
Family Camp Week – Spend a week in the Laurel Highlands relaxing during with the people that matter most. Let our camp staff plan all the activities and meals, you just enjoy. Special times are set up each day for kids' groups with our staff while adults can participate in activities on their own. Waterfront, campfires, fishing and hiking are just a few of the things available to you. Your days are spent the way you choose!
Family Fishing Weekend – Toss a line in the plentiful waters of Lake Tris to find bass, bluegill, catfish and more. In addition to all the great camp activities available to you, there is also an optional trip to a nearby stocked Trout Pond. Bring your catch back and we will have a fish fry over a fire to cap off a great summer weekend.
Mom and Me – It's mom's turn to experience all the fun and magic of camping. Whether you are shooting BBs and archery or lounging along the lakefront you'll be doing it together. Get away from the stresses of home and spend the weekend with your favorite kids.
Labor Day Weekend – It's the last blast of the summer. Enjoy the warm days and cool nights by the lake as you take in all camp has to offer. Separate programming for kids and adults is available to suit families, neighbors and friends of all kinds. Enjoy your weekend as we take care of all the details.
FACILITY
Camp Soles is a traditional summer camp tucked in the hills of the Laurel Highlands. Our facility consists of private and community spaces. If you are registered for one half cabin please be aware that you will be sharing some community space with another family. We encourage all of campers to take a hand in the cleanliness and overall care of camp during their stay with us.
Please note that WIFI is not available and cell phone coverage is minimal.
ACTIVITIES
Camp Soles has a variety of programs for families to participate in throughout your stay.
Special times are dedicated for adults to engage in activities while kids are participating in their own programming with our staff. Parents are responsible for supervision at all other times. Some activities are restricted by age, size or ability. Some of the activities you can expect during your stay are as follows:
Archery
Low Ropes Team building Course
Rifles and BB Guns
Bonfires
Hiking
Waterfront (Swimming, Canoeing, Paddleboarding)
Fishing
Crafts
Recreation Hall
Outdoor Education
Sports (Basketball, Deck Hockey, Pickleball, Softball and other team sports)
Outdoor Living Skills (Fire building, Shelter Building and Survival Skills)
I love Camp Soles! I had the most incredible summer. Next year is going to be amazing.
It was the best summer camp ever! I had great time here and have met a lot of new friends! I'll be back!
I wish I could live there because I had so much fun! Thank You!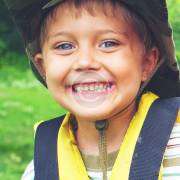 Methew Green
7 y.o.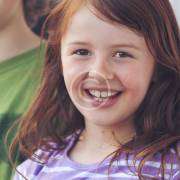 Lisa Simpson
10 y.o.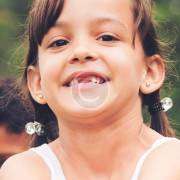 Alisia Mann
9 y.o.