PHOTOS, VIDEOS & MEMORIES
We host our photos, videos and memories on Waldo, a photo sharing service that allows you to order prints and even use facial recognition to find photos.
Public Gallery
The link below will take to you to our public gallery accessible to everyone.
Private Gallery
To provide some privacy, especially to our younger campers, most galleries require a Join Code to view. Parents typically receive a Join Code with their registration packet, but you can always request one from the office. Check out the FAQ's below for more details.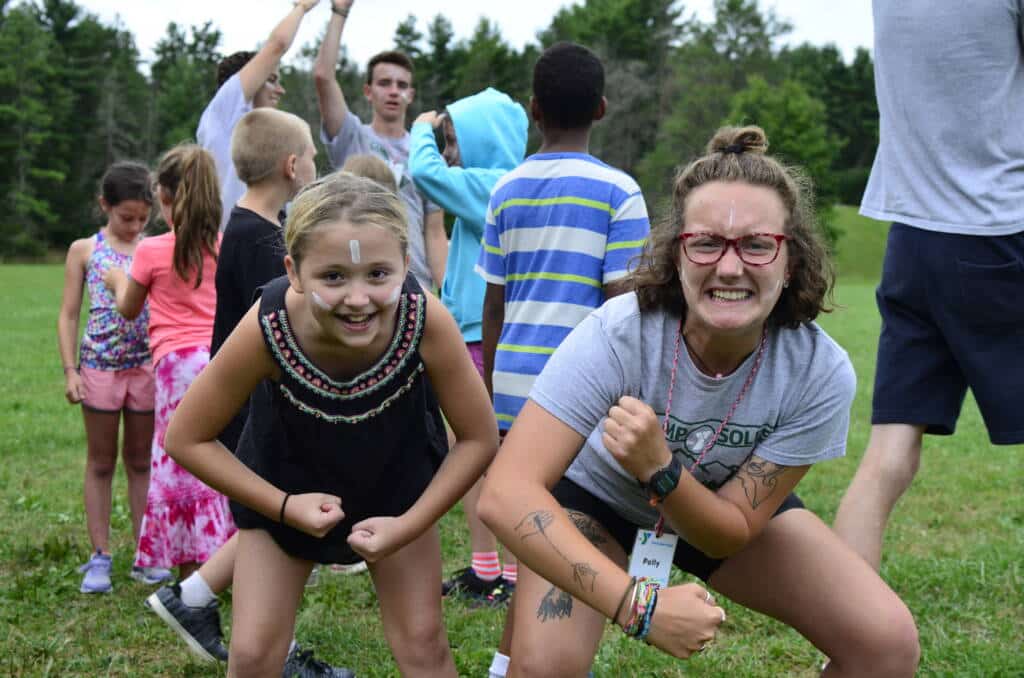 FAQ's
If you're having trouble accessing a gallery on Waldo Photos, check out the FAQ's below. If you're still having trouble or have questions or concerns, feel free to contact us at 412-213-5321 or [email protected]
What is a Join Code?
Join Codes are required to access most galleries. They provide a basic level of privacy for our guests while also making it easy to share the access with friends and family. You are welcome to share your Join Code with others, but please never post or share Join Codes on social media or with the public in general.
How do I Get a Join Code?
Most summer overnight campers will receive a Join Code with your camp, parent or registration packets or information. If you did not, simply email [email protected] and request a Join Code. Be sure to include your name and the gallery name you wish to access.
If you attended Camp Soles as part of a rental group or other event or wish to access any other gallery, you can do the same. Simply email [email protected] and request a Join Code. Be sure to include your name and the gallery name you wish to access.
Where are the Videos?
Not all galleries and albums have videos. If there are videos available, you'll see a Video Camera icon on the right side of the window. Simply click that to see the available videos.
How Can I Add Photos or Videos?
If you have photos or videos you'd like to add to our galleries and albums, please call 412-213-5321 or email [email protected] to discuss what you have and the best way to get them to us. For just a few photos, you can simply email them. But if you have a lot of photos or videos, it's best to discuss with us first.
Reporting Inappropriate Content
All Camp Soles guests sign a photo release and we try to review all photos and videos for appropriateness before they are published. Nevertheless, if you see any photos or videos that contain content that you feel is inappropriate, please let us know immediately. Be sure to be as specific as possible including the gallery, album and picture or video name or description so that we can find it also, along with you feel is inappropriate.
Publicity
Throughout the summer, the opportunity may present itself that your family's picture may be taken for the newspaper or other publicity reasons. Please let camp know if you would not like us to use your photo.